Interview with Prof. Sara Markowitz at Emory University
Keywords:
Economics, Emory University, economics of healthy and unhealy behaviors
Abstract
Dr. Sara Markowitz is an Associate Professor of Economics at Emory University and Research Associate at the National Bureau of Economic Research. Dr. Markowitz's research interests are on the economics of healthy and unhealthy behaviors, with an emphasis on the health of children and adolescents. She publishes widely in general and specialty academic journals, and serves as an editor of the Southern Economic Journal. Her research has been featured in media publications such as the New York Times, Wall Street Journal, and Business Week. Markowitz has also won numerous research and teaching awards. She is a 1998 graduate of the PhD program in economics from the Graduate School of the City University of New York.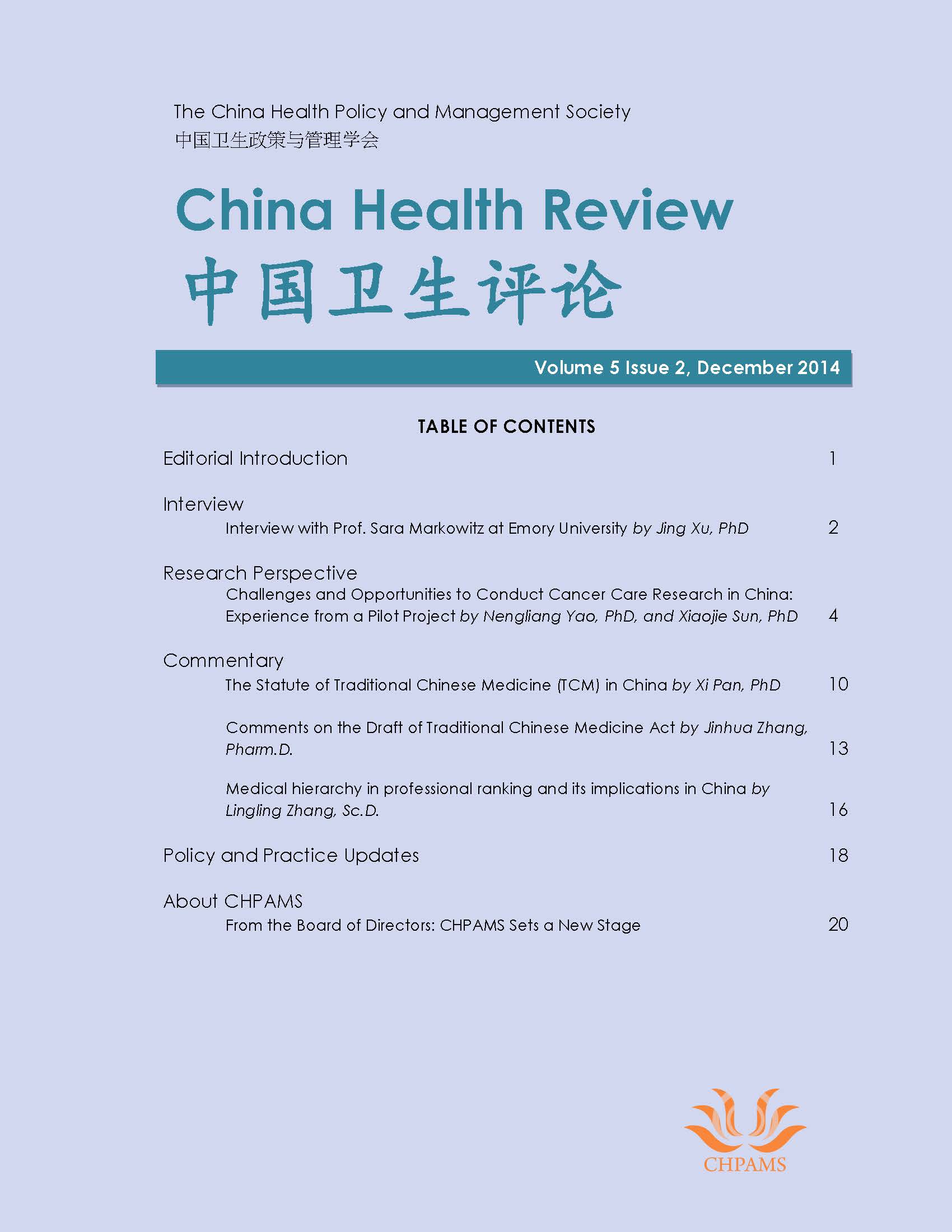 Downloads